I really enjoy reading blogs, to wit, I'm currently subscribed to 124 in my blog reader, and that's
after
doing a bit of housekeeping a few months back and weeding some out. And yet, I still run out of things to read. That's where Google Play comes in-- it suggests other items that I might have missed. Since you may not "play" Google-style, or perhaps your recommended list is different, here are a just a few goodies it turned up today: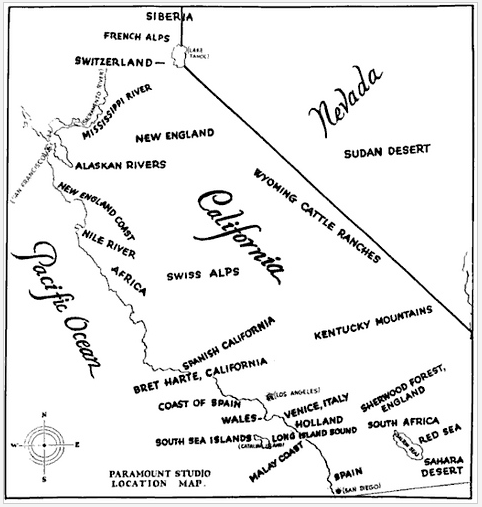 Huh? What kind of map is this? It's an old Paramount Studio map of California's geographic facsimiles-- it shows places that can stand in for other locations. (via
Snarkmarket
)
"How airport security changes your mood when traveling," by illustrator Penelope Jolicoeur. (via
Matador Abroad
)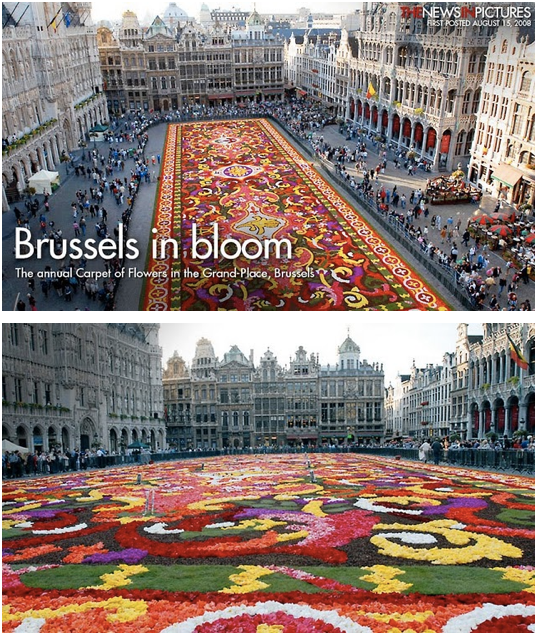 Begonias! An annual event in Brussels, Belgium. (via
Bliss
)
Have you found the Snipe yet, Russell? This one put a huge smile on my face. (via
FFFFOUND!
)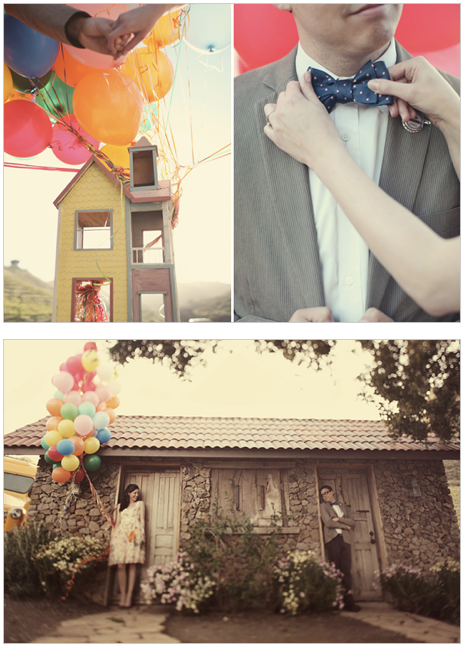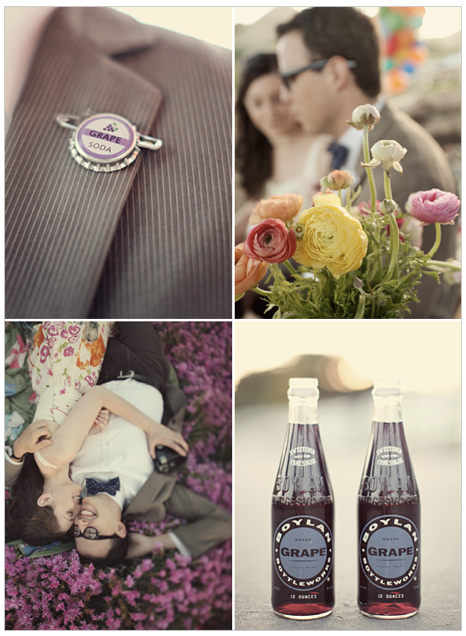 If you thought that last one was cute, then you might appreciate these UP-inspired engagement photos. More at the link. (via
The Wedding Chicks
)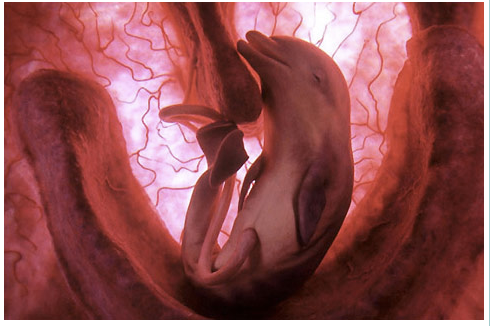 Extraordinary Animals in the Womb: stills from a National Geographic Documentary. More at the link. (via
Lost at E Minor
)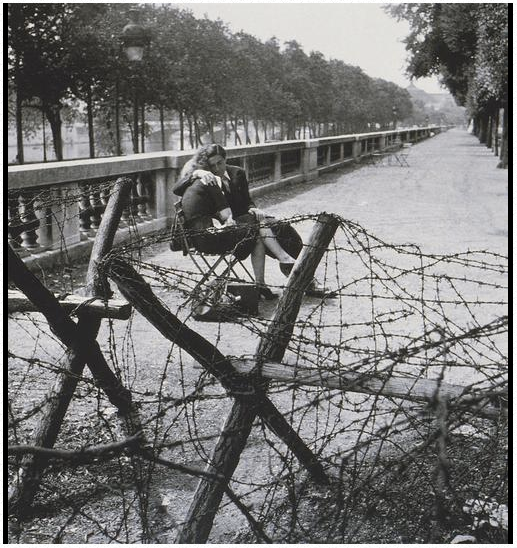 That's all folks! Thanks, internets, for your evening o' fun! It's my bedtime. Stay tuned for more internet finds...
XOXO,