Today is my last day in Dubai and I'm supposed to be doing this right now: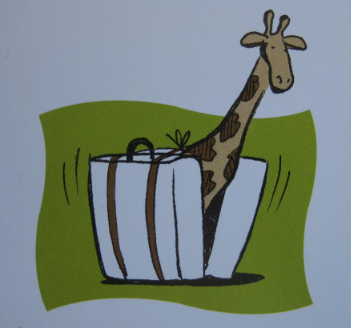 Figuring out how I'm getting home that giraffe I picked up in South Africa (among other things!) is going to be fun... I think I need to go out and buy another suitcase just to transport all the new things I have accumulated along the way.
But, instead, this is what I'm going to do this afternoon (and is, in fact, what I did yesterday):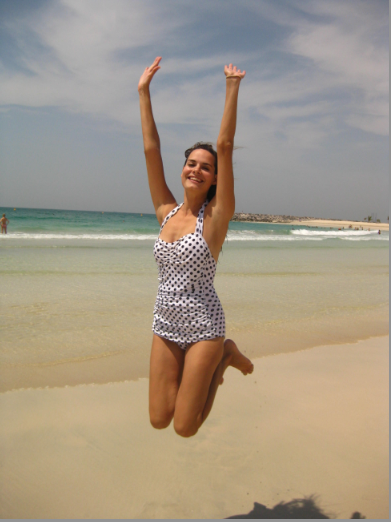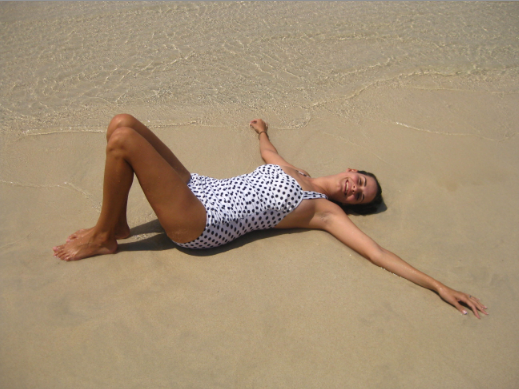 And, let me just say, I'm pretty proud that at thirty I can still do this: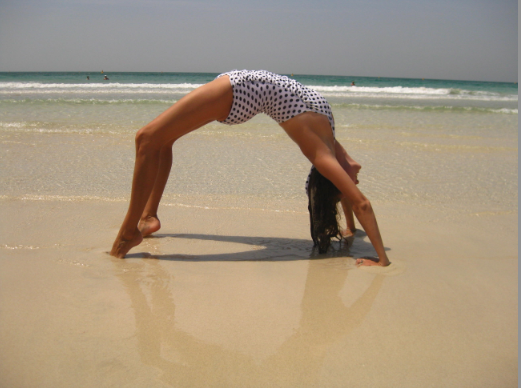 I'm going to miss you Dubai!