"All love is sweet, Given or returned. Common as light is love, And its familiar voice wearies not ever... They who inspire it most are fortunate, As I am now; but those who feel it most Are happier still."
~Percy Bysshe Shelley
I love this list sent from Eero Saarinen to his future wife New York Times art editor, Aline Bernstein.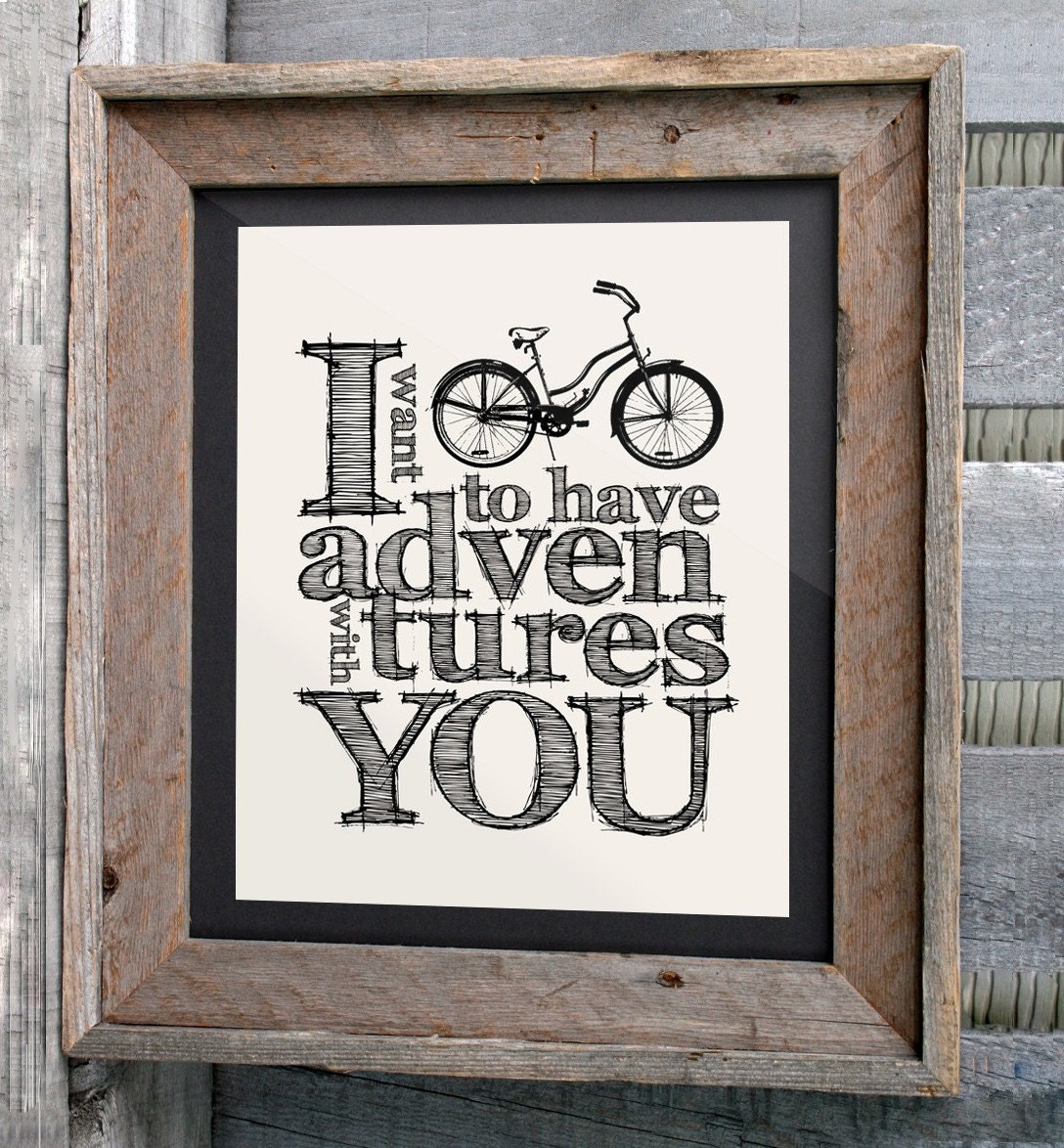 Isn't this print cute? One day I'll find a fella to have adventures with:) Meanwhile, I'll just have to stick with my dear, dear friends.
And in honor of St. Valentine's Day, here's a little collage of couples I love. Clockwise from top left: Paul Newman and Joanne Woodward, Julia and Paul Child, Diego Rivera and Frida Kahlo, and Abigail and John Adams.
H A P P Y V A L E N T I N E'S D A Y!