CONTINUED FROM PART 1...
AUG 1 ISTANBUL, TURKEY I turn 30. Meanwhile, my twin sis turned 30 in Delaware. I spent the day shooting a catalogue, and had a beer later with my roommate. The following day, the agency took us girls to the pool for a party.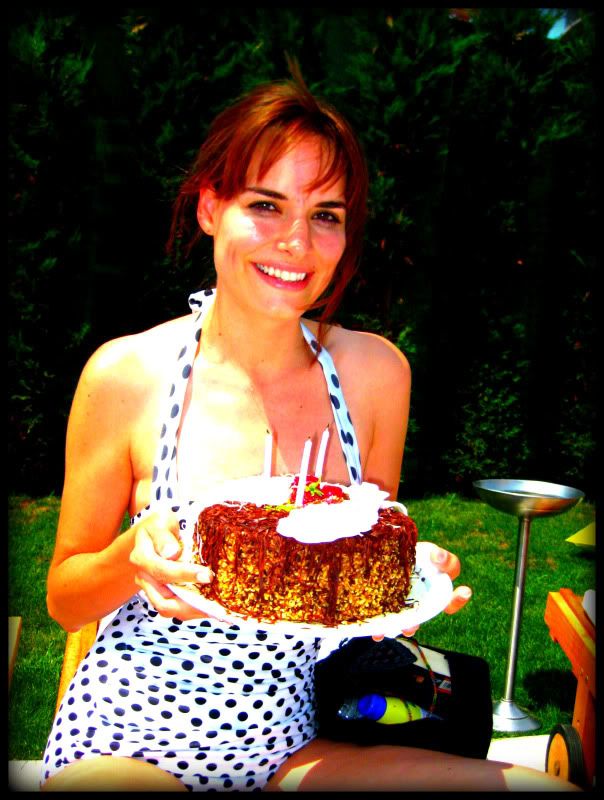 AUG 5-6 EPHESUS/SELCUK, TURKEY I decided to go by myself to Ephesus, on a sort of pilgrimage. I walked in the footsteps of Saint Paul, visited the church of Saint John the beloved, and saw the remaining column of what was once one of the Seven Wonders of the Ancient World (the Temple of Artemis).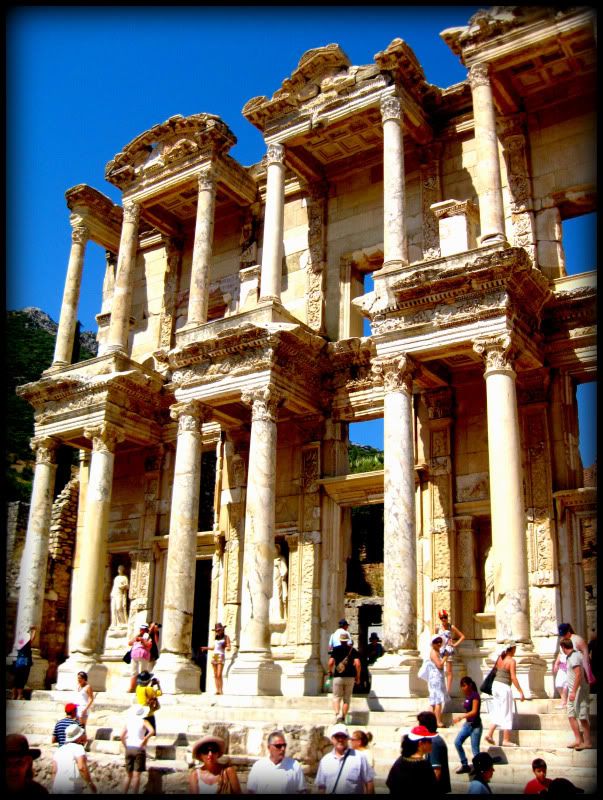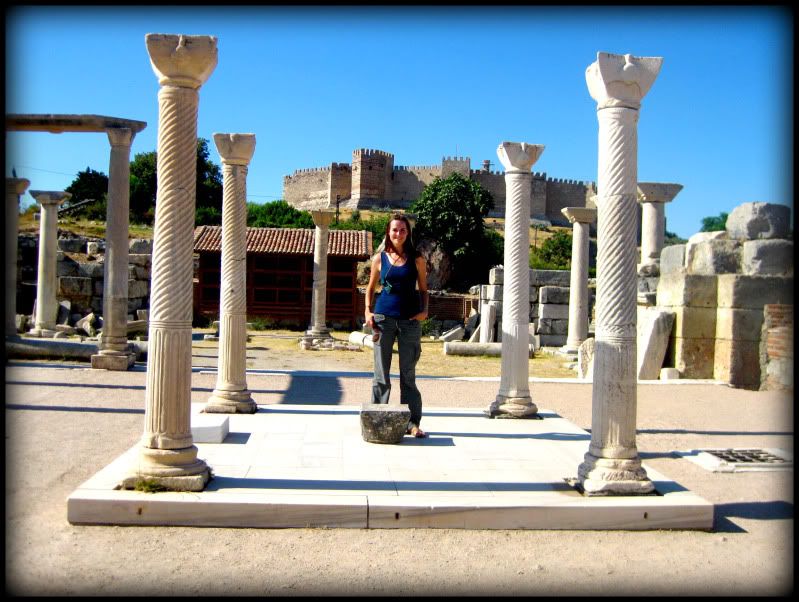 AUG 9 NEW YORK CITY, NEW YORK
Back in the states for a short bit...
SEPT 12 BERLIN, GERMANY

SEPT 13 WEERT, THE NETHERLANDS

SEPT 15 DORNBIRN, AUSTRIA

SEPT 16 VIENNA, AUSTRIA

SEPT 17 PARDUBICE, CZECH REPUBLIC

SEPT 18 BAYREUTH, GERMANY

SEPT 19 LEIPZIG, GERMANY
The above dates were passed with 23 smelly guys on a double-decker bus. AND it was AWESOME! I signed on as merchandise girl for my brother's band as they toured Europe with four other death metal bands. I loved every minute of it!
SEPT 20-OCT 2 BERLIN, GERMANY The end of September found me landing again on Matt and Corrie's couch (just like I began the year). They moved out of their Brooklyn apartment in August, and moved to Berlin to work at a church there. They're the coolest people ever, and I was fortunate to be able to squeeze out a visit. I also FINALLY got to see my pastor friend, Christian's church that he planted four? years ago.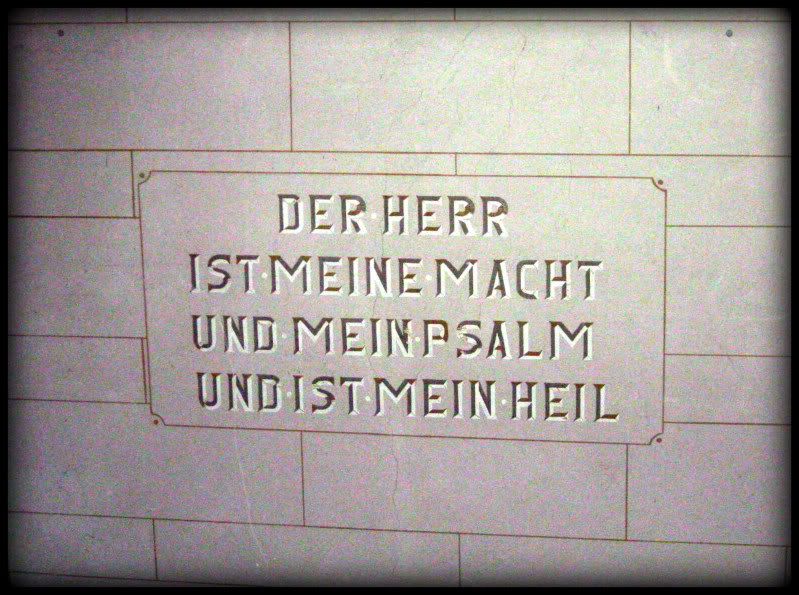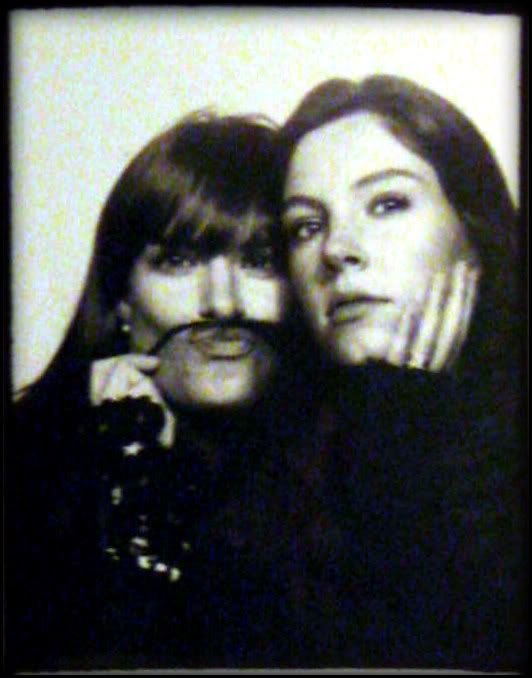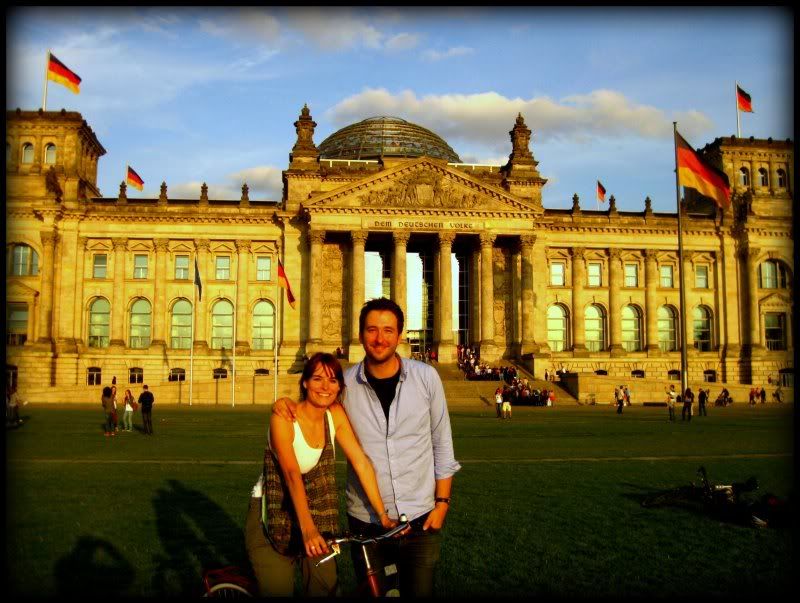 OCT 3-JAN 5 DUBAI, UNITED ARAB EMIRATES I came to Dubai to model. I wasn't sure what I would find here, and did not bother letting any of my old friends know that I was coming. The Lord blessed me greatly in this city: He provided for me, and gave me great friends and a loving church. As it comes time to leave, I feel like I'm leaving my heart in Dubai.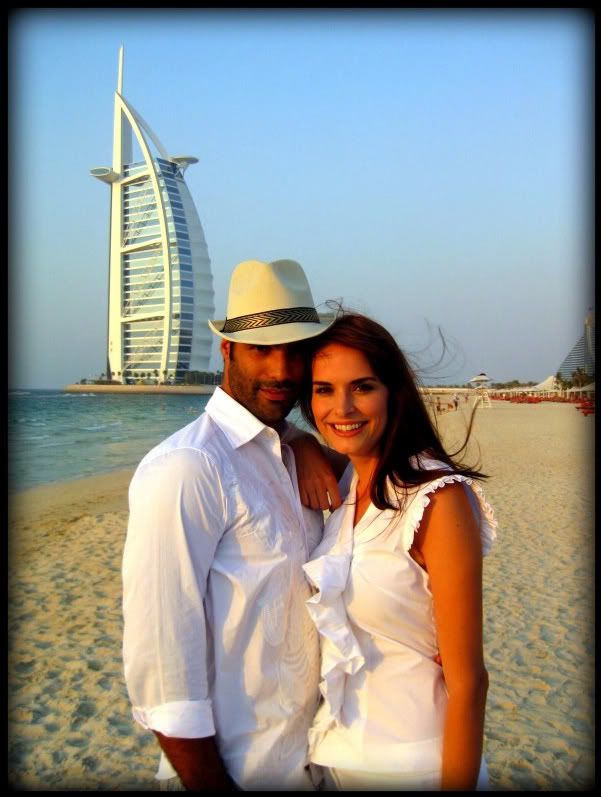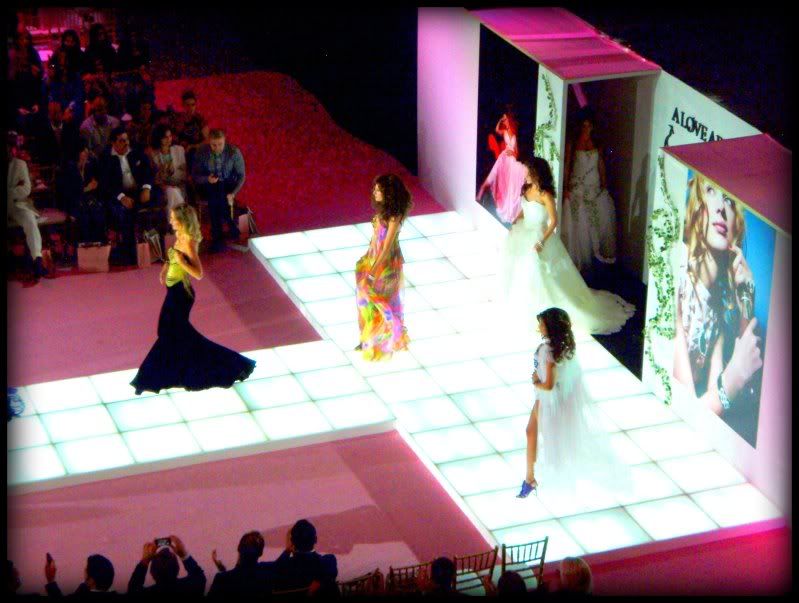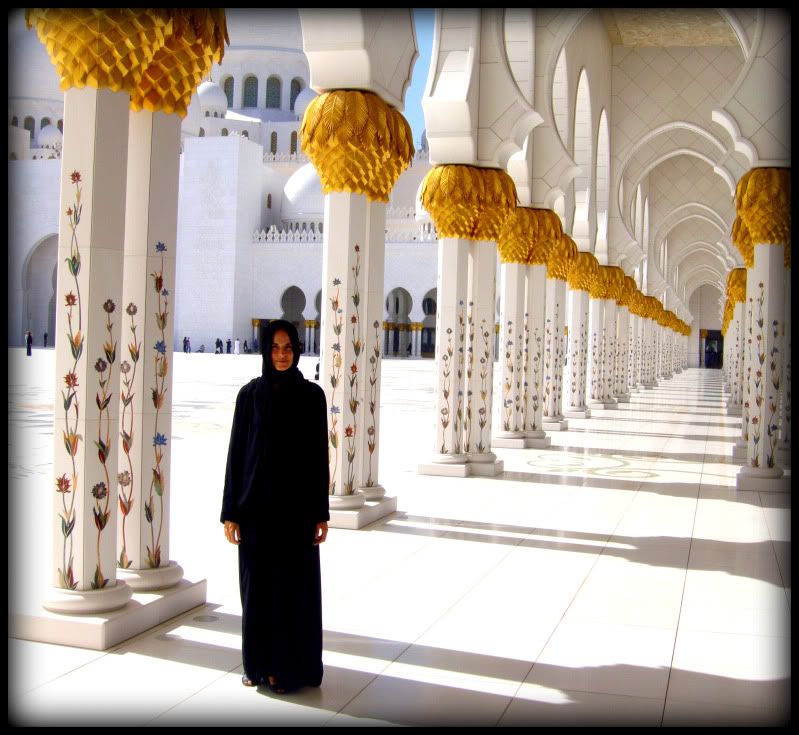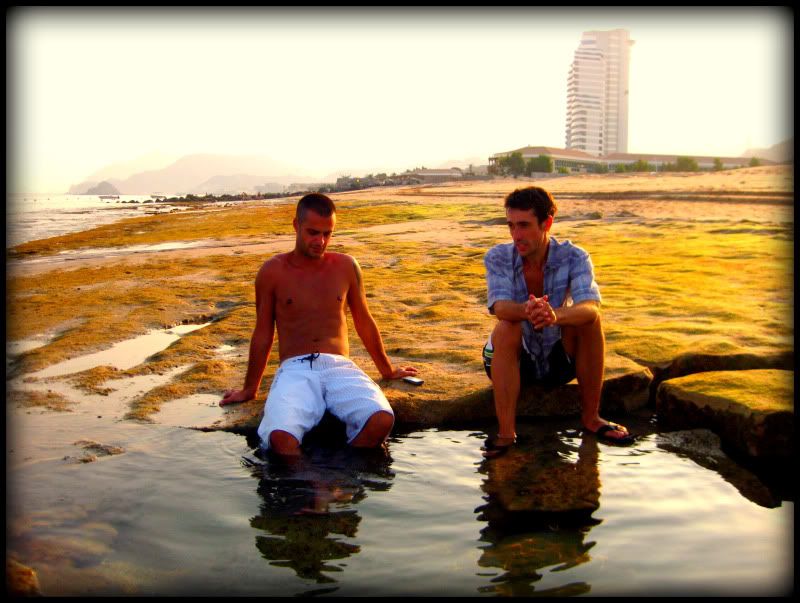 NOV 26 DUBAI, ARAB EMIRATES Thanksgiving Day! I was adopted my Mack and Leeann Stiles, two wonderful people from my church. It was a day full of Americans, and I felt absolutely loved. Later that night I went to a Thanksreceiving Party at Kristen and Nigel's place. What a wonderful day!

DEC 25 DUBAI, UNITED ARAB EMIRATES Christmas Day! I passed Christmas Eve at the Stiles' house. Christmas Day I volunteered in the morning at the coffee shop at church, and went to a service. Afterwards, Kristen, Philip, David, Keren (Panama!!), Michelle, and I went over to Kho's house where we help prepared a feast. People started arriving at 4pm and I had a perfect Christmas with my new UAE family.