I am in a bittersweet mood today. This year has brought a lot of changes to my life-- great friends moving away, a whole host of new friends, one beloved lady who went Home to see the Lord, travels all over the globe, family life that is changing, and a greater desire to know my Lord better.
If I could think of
one word to describe 2009
it would be
flux
. A second word is
blessed
.
Here's my best attempt to highlight the past year:
JAN 1 BROOKLYN, NEW YORK CITY Woke up on Matt and Corrie's couch with a very sweet Jacksie sharing the couch with me. Spent New Year's Eve catering an event, slept a few hours, and caught a Greyhound bus home to Delaware.
JAN 12-17 OLD SAN JUAN, PUERTO RICO Had a great week with dear friends in Puerto Rico. Matt and Corrie opened up their rented house to us. We were joined by Timmy, Siki, and Dino. I had a wonderful time, but definitely felt the blues chasing me.
JAN 13- FEB 13 MIAMI BEACH, FLORIDA Went to Miami to escape the wintry weather of the Northeast, and to model with an agency down there. Didn't work once, but ended up rooming with Amanda-- an Australian girl I had met in Athens, Greece in 2003. I had no hand in that coincidence-- it was all God, and she was a blessing to me as I struggled with an infinite sadness. I was further blessed by having dear friends from New York, Hilary and Moksha, and Jen, all come visit.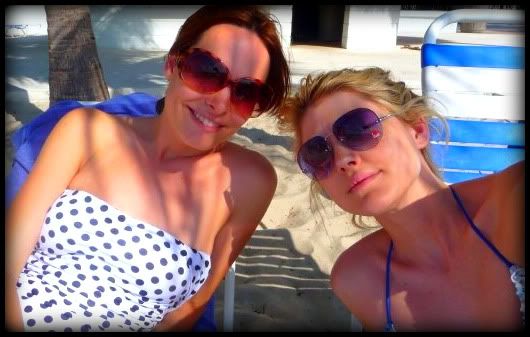 FEB 5-8 BUENA VISA, COLORADO Met up with my dear friend, Sierra, who flew in from California, and my twin sis, who flew in from Delaware at a women's retreat at Young Life's Frontier Ranch. Learned more about loving God, and got to spend time with two very special women.
FEB 14 NEW YORK CITY, NEW YORK Back in NY to surprise dear Siki on his birthday!
MAR 16-19 MEDELLIN, COLOMBIA Surprise of all surprises-- I booked a catalogue shoot in South America. Was awesome to see a new part of the world, and meet new people. Bonus? Turns out the client's son and I have mutual friends-- AND he lived in my town of Newark, Delaware for a couple of years. It's always nice to find a piece of home when you're all alone and half a world away.
MAR 20-26 BATESBURG, SOUTH CAROLINA My sister, parents, and four dogs drove down to South Carolina for a wonderful few days with Golden Grams. What ensued was lots of thrifting, yummy southern cuisine, Twilight madness, haunts in old cemeteries, and a day trip to Charleston.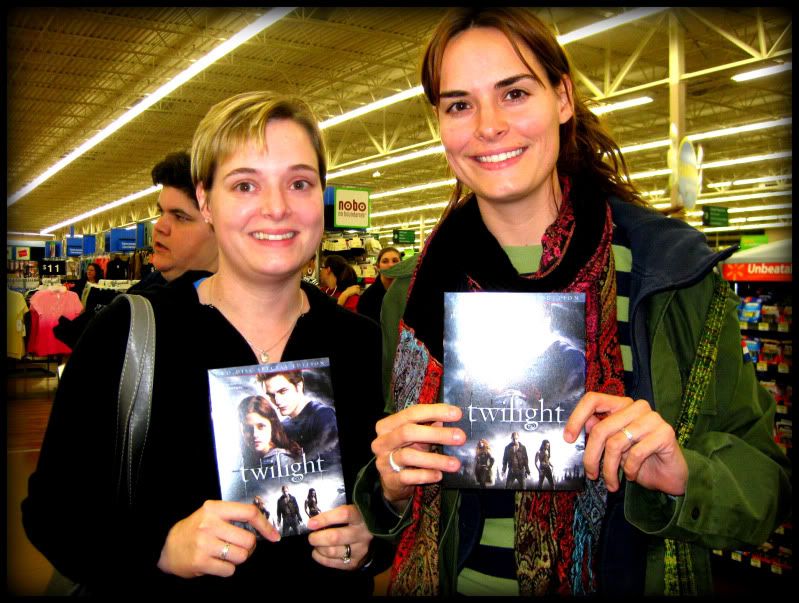 APR 6 NEWARK, DELAWARE Birdcage Vintage opens! It's an online boutique created by me and my sis where we sell vintage clothes. Erin and I have a blast sourcing vintage clothes and photographing them for the site.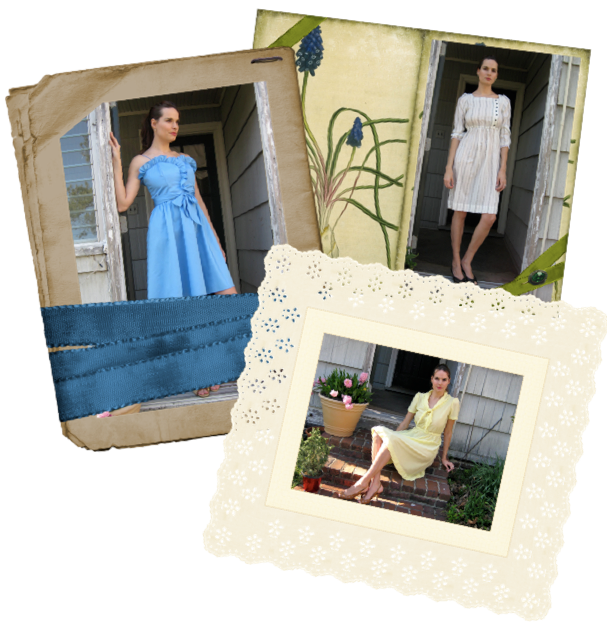 MAY 1 NEWARK, DELAWARE Saddest May Day ever. May 1st is a day I've long claimed for myself, where I'm annually crowned the Queen of May. We learned that Golden Grams had unexpectedly passed away, so we packed up our bags, put the puppies in Doggie Daycare and drove the 13 hours to South Carolina to say goodbye.
MAY 4 AIKEN, SOUTH CAROLINA We said goodbye to Grandma at a memorial service. We sang A Mighty Fortress is Our God, and exited accompanied by the strains of Neil Diamond's Sweet Caroline, one of Grandma's favorite songs. We spent the rest of the week packing up/getting rid of everything in her house. One of the hardest things I've ever had to do-- saying goodbye to someone who means the world to me.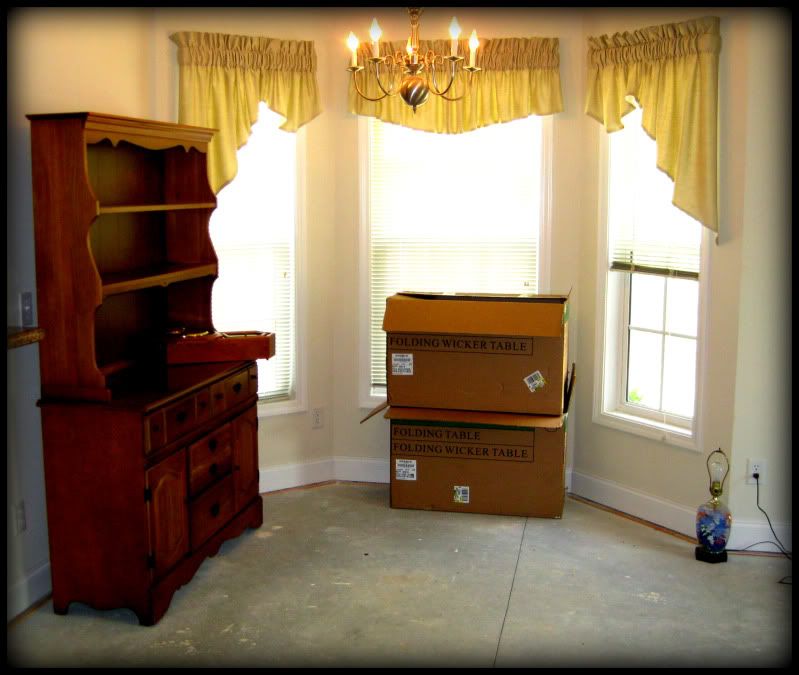 MAY 28-AUG 8 ISTANBUL, TURKEY Needing an escape, I headed to Istanbul for the summer where I straddled Asia and Europe, and had daily sightings of the glorious Bosphorus! It was one of the craziest experiences I've ever had (LONG STORY) but an experience I am glad to have had, nonetheless.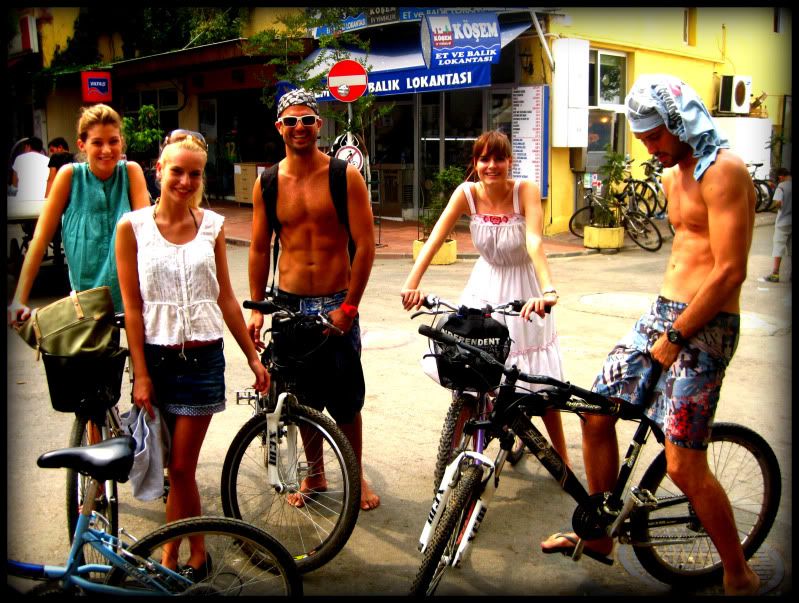 To Be Continued...