I have to apologize about the serious lack of blog posts as of late. Welcome to South Africa. Disgruntled residents have informed me that SA has the most expensive internet in the world (due to the fact that all cables and whatnot have to go under the ocean or along the coast of Africa, or something along those lines), and I'm beginning to think it has the world's slowest internet to boot. Gone are my days of downloading albums from Amazon (that's a big pooh to you, iTunes-- Amazon's downloads are the same price, or cheaper, without that silly rule that you can only put your music on five devices at a time), or reading my daily blogs, or doing anything else remotely interesting on the web.
I have discovered, through trial and error, which file format to save my text files as so that I can plop them on a flash drive and access them at the internet cafe... with that new discovery in hand, I should be able to blog more. We'll see how that works out.
In today's news, I did my first job in Cape Town. I did a cover try for the magazine, Woman and Home, which apparently is very popular here. I was SOOO nervous-- I always am before a shoot-- but I think it went well and everyone seemed to be pleased by how it turned out. Cover try means that the shoot is for the cover of their magazine. If all goes well, the editors will like my picture, and I'll end up on the cover of their May issue.
This past Saturday, The National, a newspaper based in Abu Dhabi, United Arab Emirates, released their weekend magazine, M Magazine, with a spread that I featured in. I shot the story back in December and have been eagerly awaiting its release. It was shot by
Tina Chang.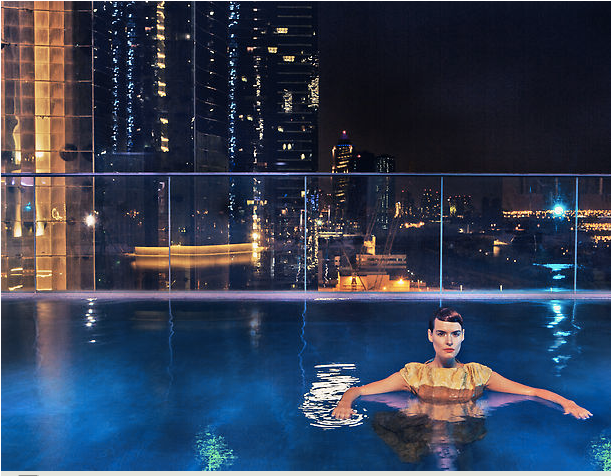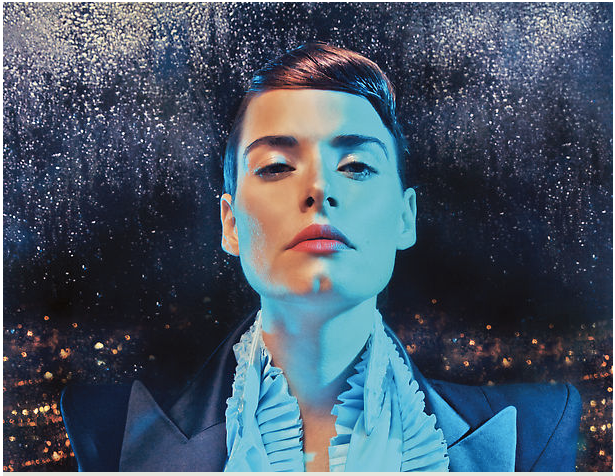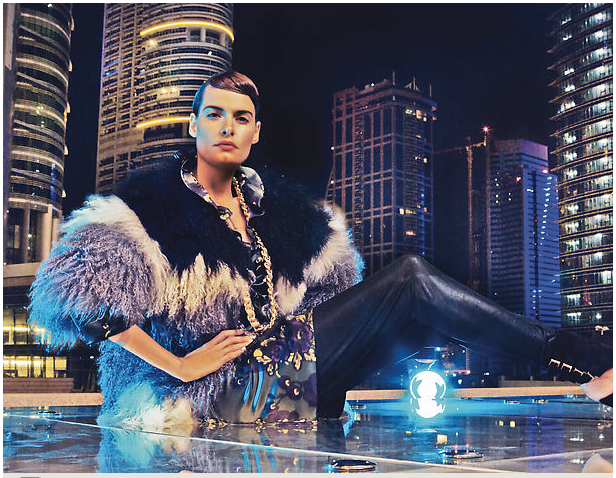 I have to say, this was a really fun shoot. It was one of the last jobs I did in Dubai, and they threw me in the (freezing) pool in a Christian Dior dress! Since we were shooting at night, I had to hold extra still as we were using a slower shutter speed on the camera (to allow more light to enter). It was shot in Bonnington in the
Jumeriah Lake Towers
and shows the lights and skyscrapers of the city that I hold so dear.
XOXO,