Sometimes I wish that I had the life of my alter ego...

(she seems to have all the fun!)

She looks

so happy and lucky in love
.
He's kind of cute, too
.
Of course, if I couldn't have that, I'd settle for a
random superhero power
-- hands that heal, anyone? Or maybe they just emit a strange light? Okay, well that would be weird.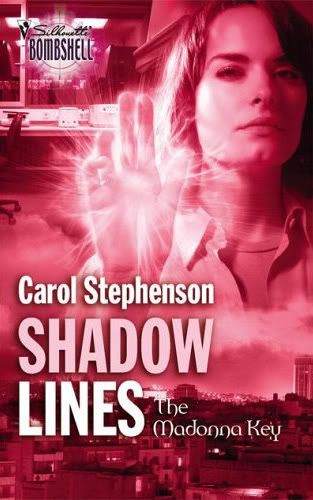 I know… Maybe I could just
turn into a vampire
? What do we think?
XOXO,
*These are all pictures of me, by the way, taken during happier times when I was working. Can't say that I've been doing much of that lately!