The Flora and Fauna of Kirstenbosch National Botanical Garden and Table Mountain

Once upon a time, there was a girl whom fortune smiled upon. One day she boarded a boat (that sailed through the air), and after many hours (and years and weeks and days), she ended up in a land that was far from home.
This land was unlike any she had ever seen…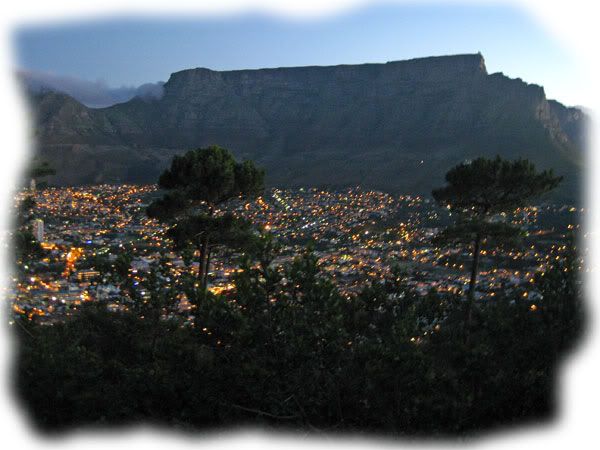 The sun met the sand, and
the ocean and mountains kissed
.
She set out immediately to explore it.
She met old friends: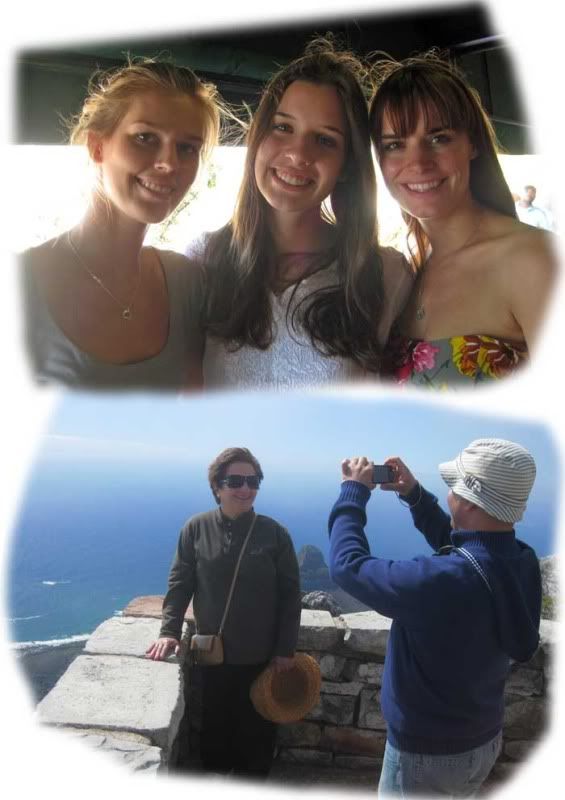 And new friends: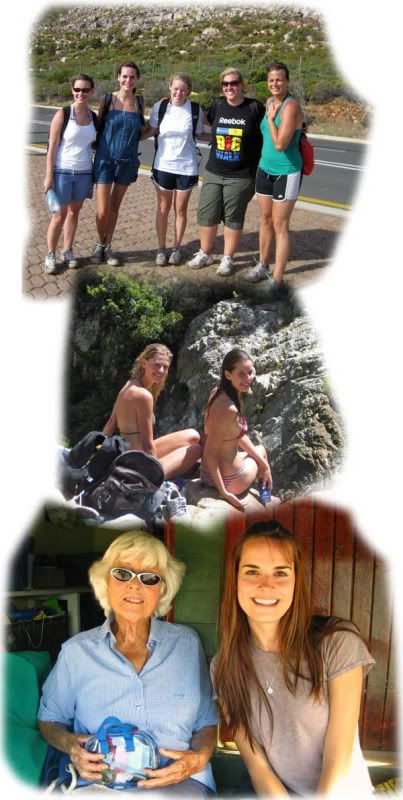 And rather unusual friends:
And these were just the beginning of her adventures...
Stick around for more to come!