I just had these made a few weeks ago. They are called comp cards in the biz, and they are the modeling world's version of the business card. I'm taking a little time off of my world travels, so while I'm back at my parent's place trying to figure out what is next for me, I thought I would try to get some work out of Philadelphia.
The comp card looks quite different from the ones I use in other cities like Cape Town or New York, and that's because Philadelphia is a very commercial market. You won't be shooting any high fashion magazines there, if you catch my drift! For comparison,
look at my old New York card here
.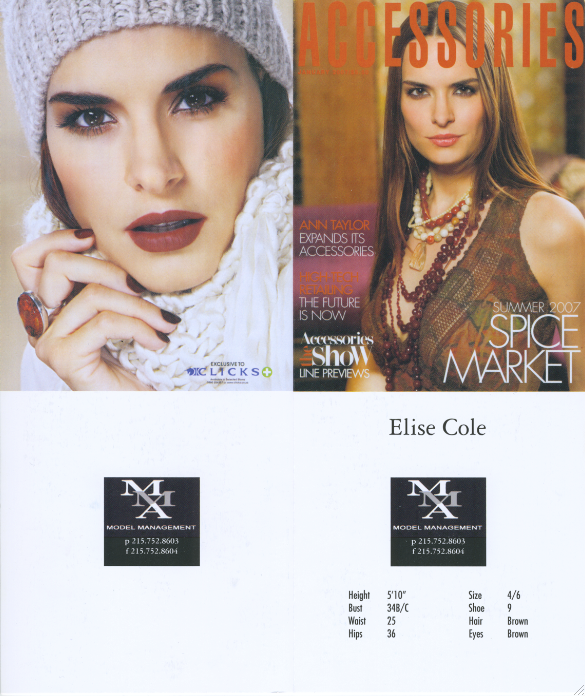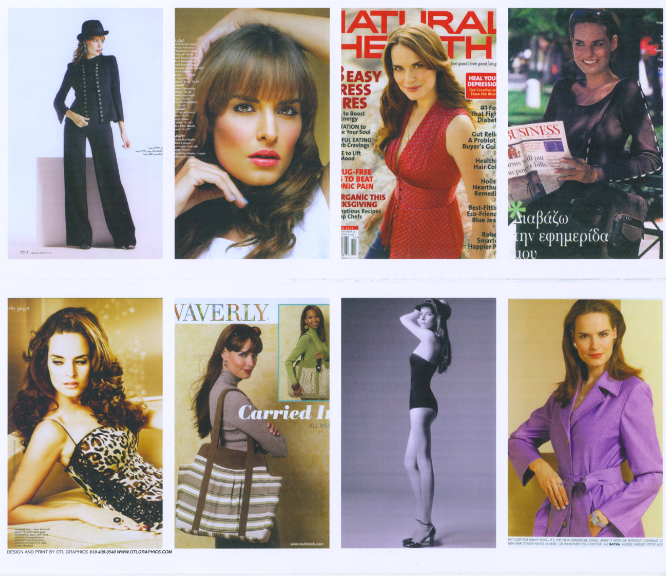 XOXO,