A few weeks ago, I posted a
giveaway for the book
I had just finished reading called
The Historian
by Elizabeth Kostova. As you may recall, it's a bit of a mystery novel meets vampire novel. I like to think of it as the thinking (wo)man's version of Twilight.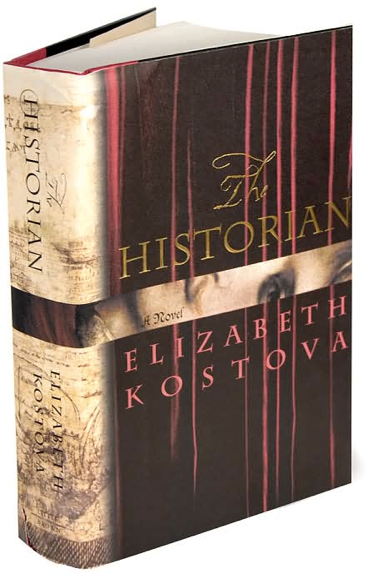 The winner of the book is Joanna who sweetly wrote:
O wow! That sounds incredible! I was reading your blog entry and thinking..."I wonder if this book is available here"! :) I love that you are giving it away and I would love to have it if I win :)
Joanna, can you please email me-- elventryst@gmail.com-- and let me know your address!
XOXO,