I seem to be
transfixed
by snowflakes. They're so delicate-- just look at
Wilson Alwyn Bentley
's groundbreaking photography work to be inspired. And while the real things are pretty magical, I also like snowflake crafts! These two projects definitely caught my eye: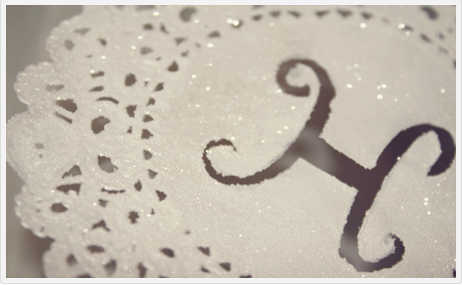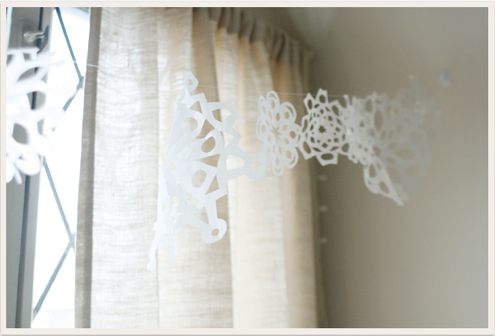 Both websites provide great tutorials for each project.
Of course, if you don't feel like getting out all of the art supplies, you can always make a virtual snowflake at
Make-a-Flake
. (Ignore that message about needing Flash 6-- you probably already have it, so just click on the link where it says you already have the plugin.) Making virtual snowflakes is a blast-- you should check it out!